Emotional Intelligence is extremely important to make highly productive decision-making in various business situations. After the training sessions the executives would be able to reflect following capabilities: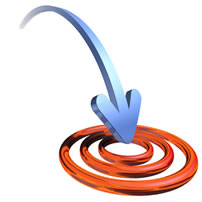 How to keep emotionally cool and calm at adverse situations?
How to keep oneself always positive?
How to control our unconscious processes?
What are positive dimensions that should be there in our habit?
How to develop correct habit?
How to avoid our pretensions?
What makes us uncomfortable in interpersonal relations?
Finally How to make best decision in any given situation?

About the Model:
This model is based on Self- Diagnosis, Self-Counseling and Self Nurturing. The self- Diagnosis and counseling is developed on transactional analysis and the Self-Nurturing is developed on the basis of latest researches done in the area of Positive Psychology. This is integrated model and deals with application aspects of the following:
Various Ego states of an individual.
Life position of an individual.
Correlation between ego-states, life-position and strokes.
Role of external and internal stimulants.
Needs & Personality Traits
Attitude
Perceptual Schema
Emotional State
Belief
Source of decision.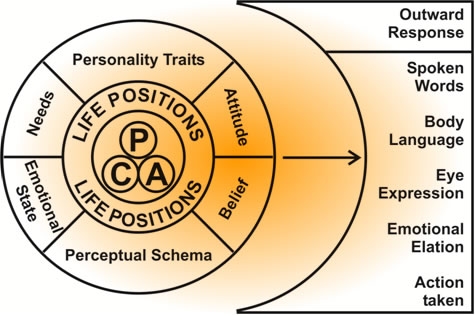 Training Time Require: 4 Sessions in 2 full days.